News
After many years of living in Scotland I'll be moving to Copenhagen at the end of August to continue my music career there. Before then I still have a few concerts to wrap up as well as Scottish Opera's Candide Project to keep me busy. For further concert details please have a look at my concerts page.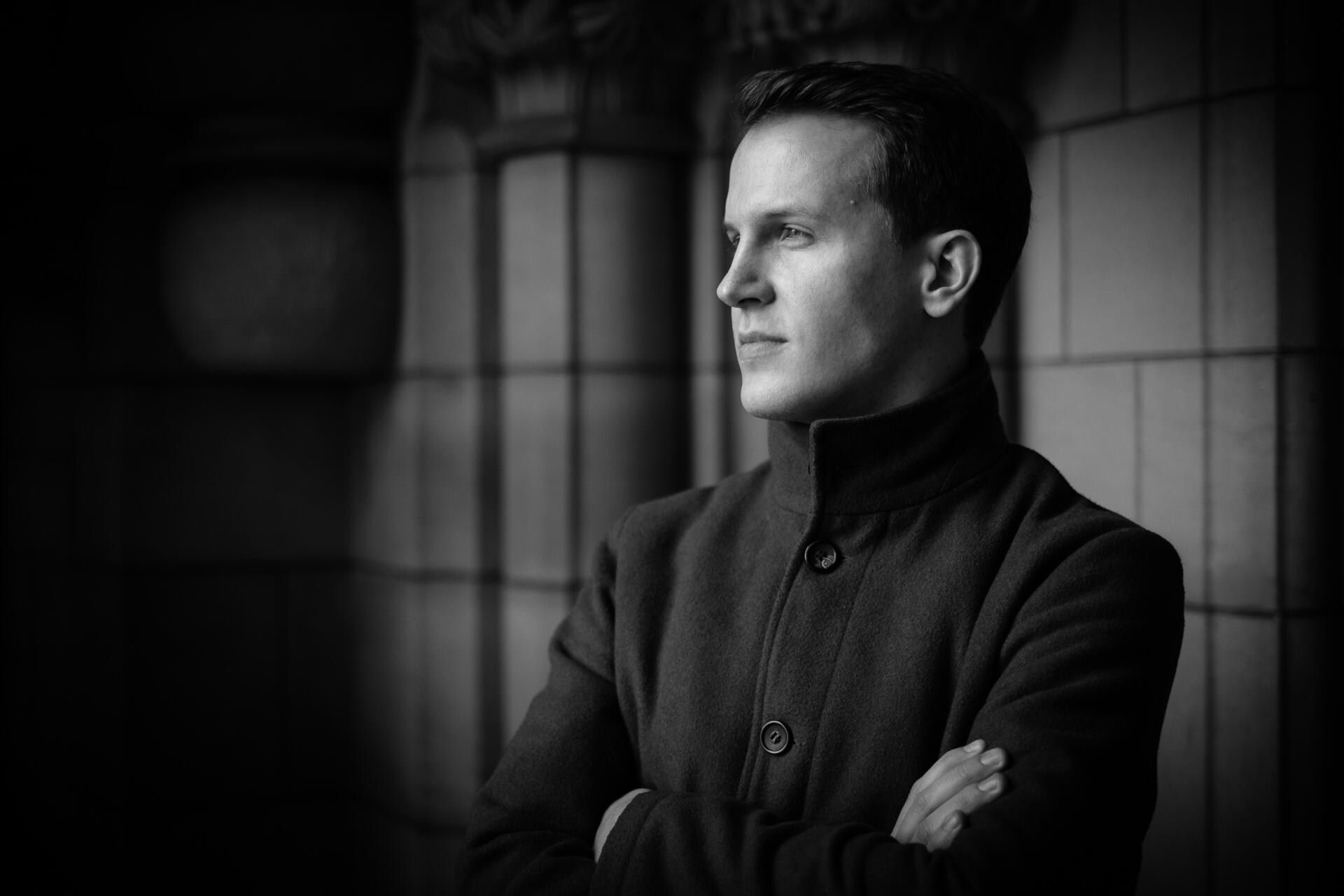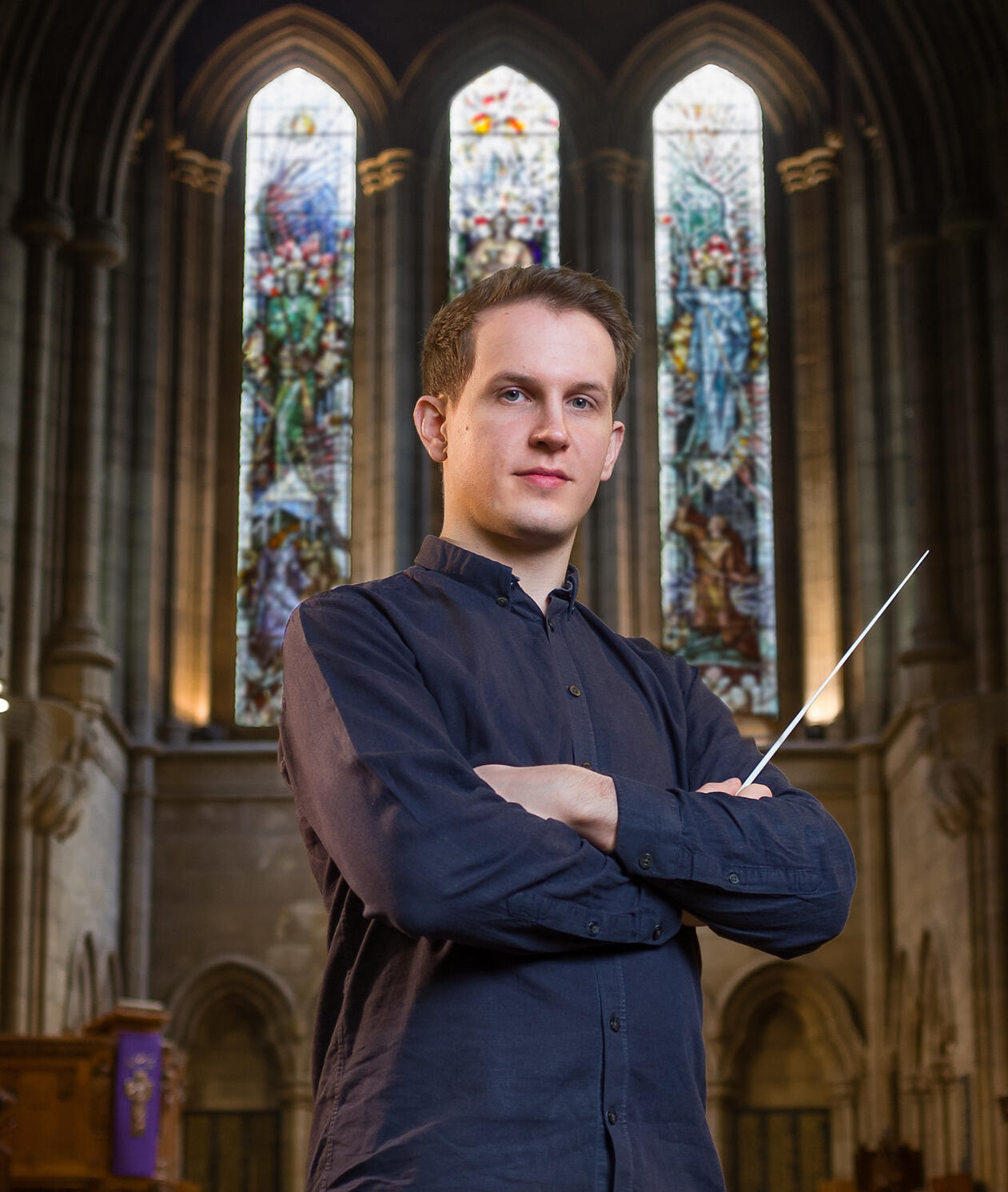 Biography
After graduating from the University of Glasgow with a degree in Music in 2013, Leon Reimer went on to study orchestral conducting at the Royal Conservatoire of Scotland where he received tuition from Garry Walker, Sian Edwards, Martyn Brabbins, Christopher Seaman, Jean Claude Picard, Baldur Brönnimann and Alasdair Mitchell. Professional engagements since his graduation in 2015, include working for the Royal Scottish National Orchestra (Associate Musician), Cumbria Youth Orchestra (Music Director), Highland Regional Youth Orchestra (Conductor), Scottish Opera Youth Company and Community Choir (Assistant Conductor/Deputy Choir Director), and the National Youth Choir of Scotland (Musicianship tutor and Workshop leader).Eager to embrace the challenges and rewards of music making at all levels, Leon has been heavily involved in the community music and education scene across Scotland and the UK. Notable engagements include Glasgow Orchestral Society (Conductor), Helensburgh Orchestral Society (Music Director), the City of Carlisle Orchestra (Music Director), Amicus Orchestra (Assistant Conductor), Paisley Sinfonia (Music Director), Lomond and Clyde Community Orchestra (Music Director), and for the University of Glasgow (Musicianship tutor and Singing Workshop leader).Having been brought up as a singer, Leon also enjoys frequent choral conducting opportunities, most notably as the Associate Conductor of the University of Glasgow Chapel Choir and Glasgow Chamber Choir and as Conductor of the University of Glasgow Choral Society and Glasgow Cathedral Choral Society. Leon has led ensembles at several major festivals, including the Edinburgh International Festival (2016, 2018), the Celtic Connections Festival (2015, 2017, 2020), St Magnus Festival (2015) as well as Glasgow's West End Festival (2017, 2018).
Concerts
.
---
25th June 2022 - City of Carlisle Orchestra - Cesar Franck's Symphony in d11th July 2022 - Cumbria Youth Orchestra concert11th-20th August 2022 - Scottish Opera Candide featuring their Community Choir
---
Workshops
26th June, 10th July 2022 - Rehearsal days with Cumbria Youth Orchestra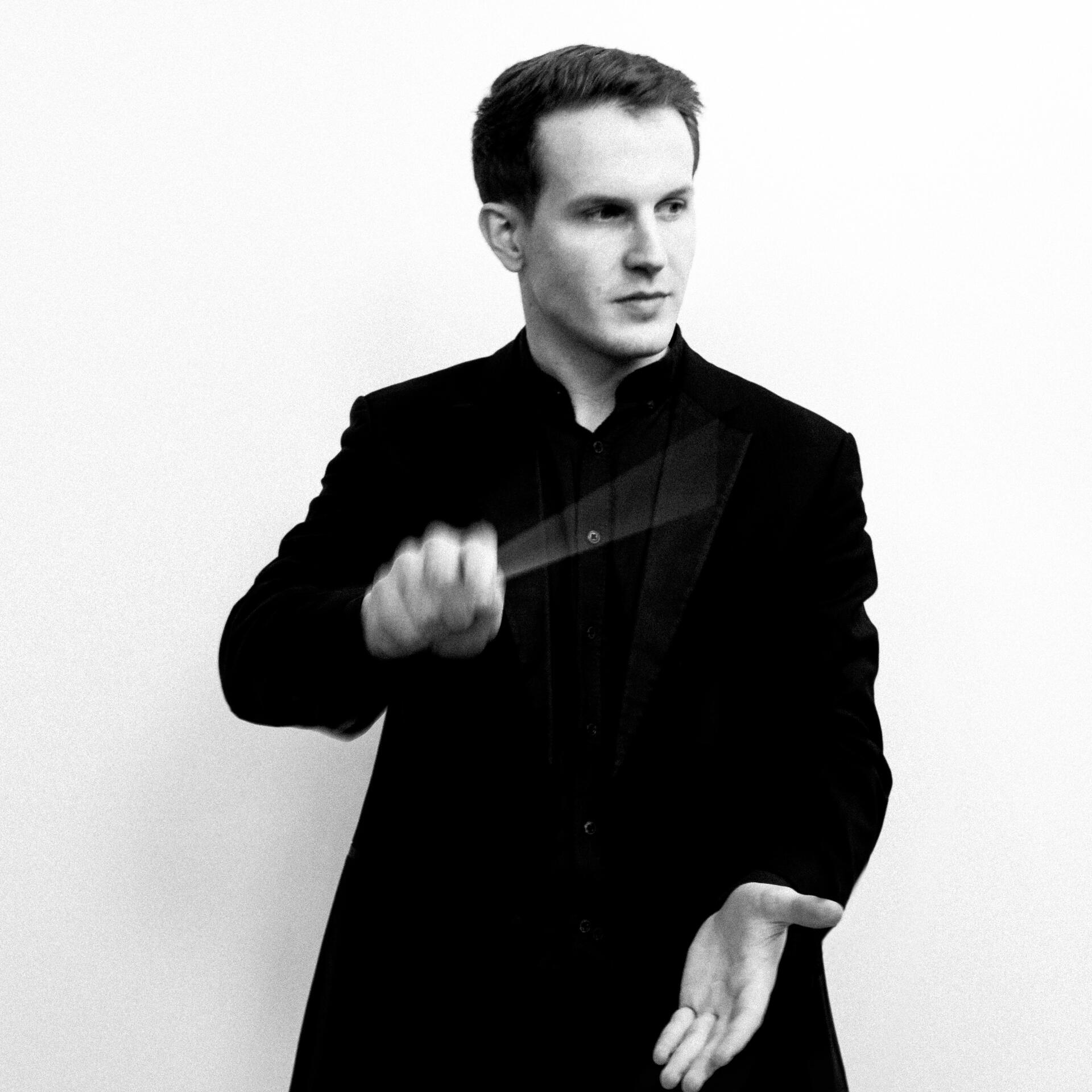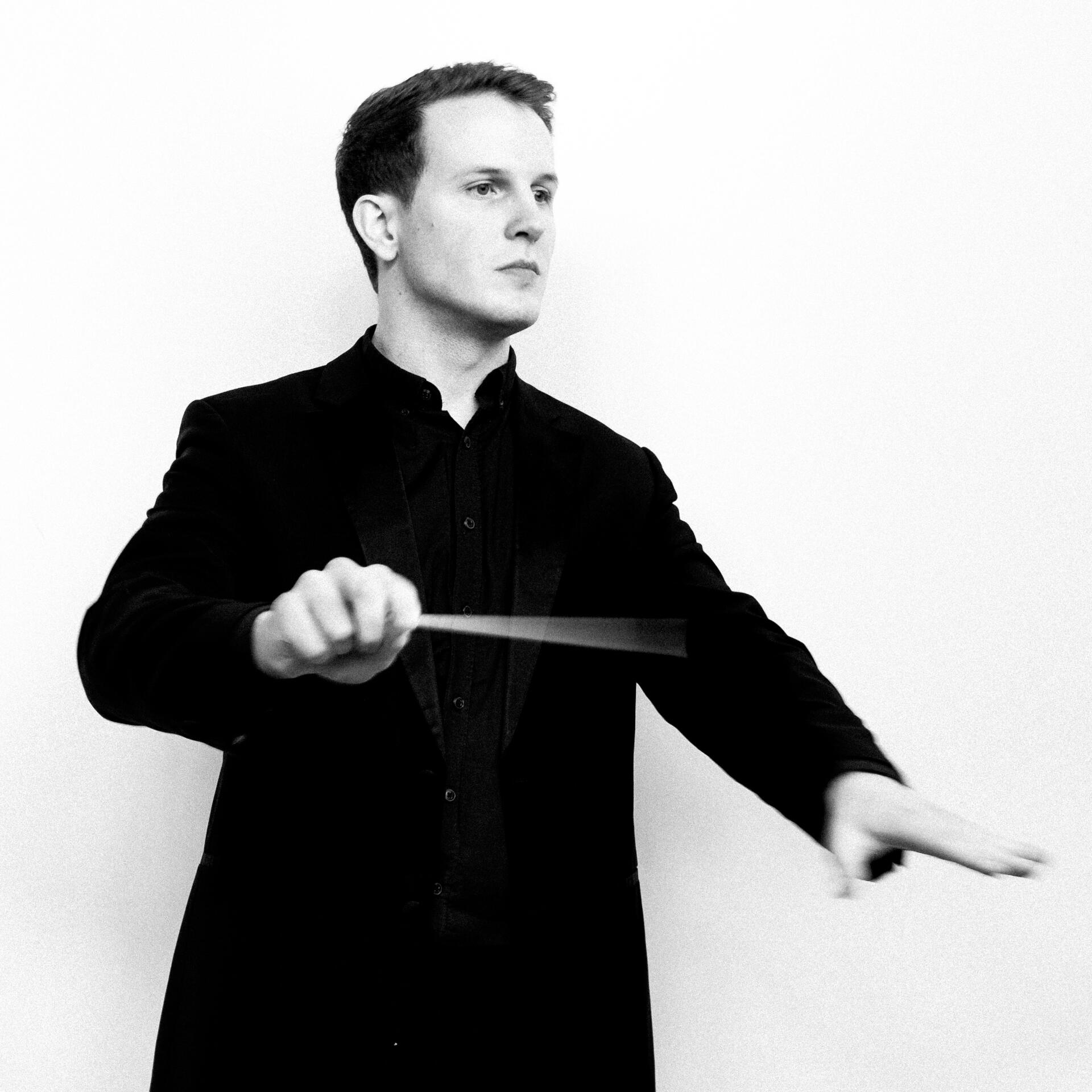 Contact
If you wish to get in touch please fill in the short form below and I will get back to you as soon as possible.